About Fixit Garage Door Repair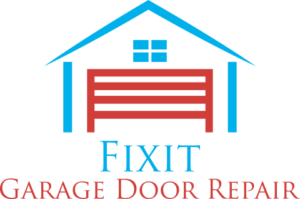 FIXIT Garage Door Repair is San Diego Based Company. Our main specialty is overhead garage door repair, maintenance and replacement. With many years of experience in residential garage door industry we can diagnose and estimate most repair jobs quickly and accurately. Some smaller door failures we can even  diagnose over the phone. Just like in any service industry a customer satisfaction is our priority. Our convenient and flexible service appointment scheduling are designed with customer in mind.

Your garage door does not break down often and that is great, because you would not like to look for reputable garage door repair company every other month. But when you do need some repair or service done, our  technicians have only one opportunity to earn your trust and reputation. When you need fast repair and you are in bind, 24 hour garage door service San Diego will travel to your location on weekends or late evenings. Customer always comes first.
Sorry we meed by breakdown – how can we help you.
Fixit Garage Door Repair can fix or upgrade all residential door types. It does not matter what type of door you have, if it is broken or not opening right, we can fix it. If your door opener is not working properly or there is no communication with remote or keypad.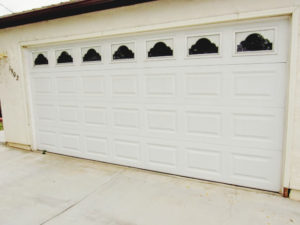 FIXIT Garage door repair regular business hours are 8am – 7pm , we offer emergency 24 hour garage door service San Diego and North County. Saturday and Sunday appointments available at no extra charge. 
Fixit Garage Door Repair
4019 Van Dyke Ave, San Diego CA 92105
(858) 848-1181